Quadoro Sells Healthcare Centres in Berlin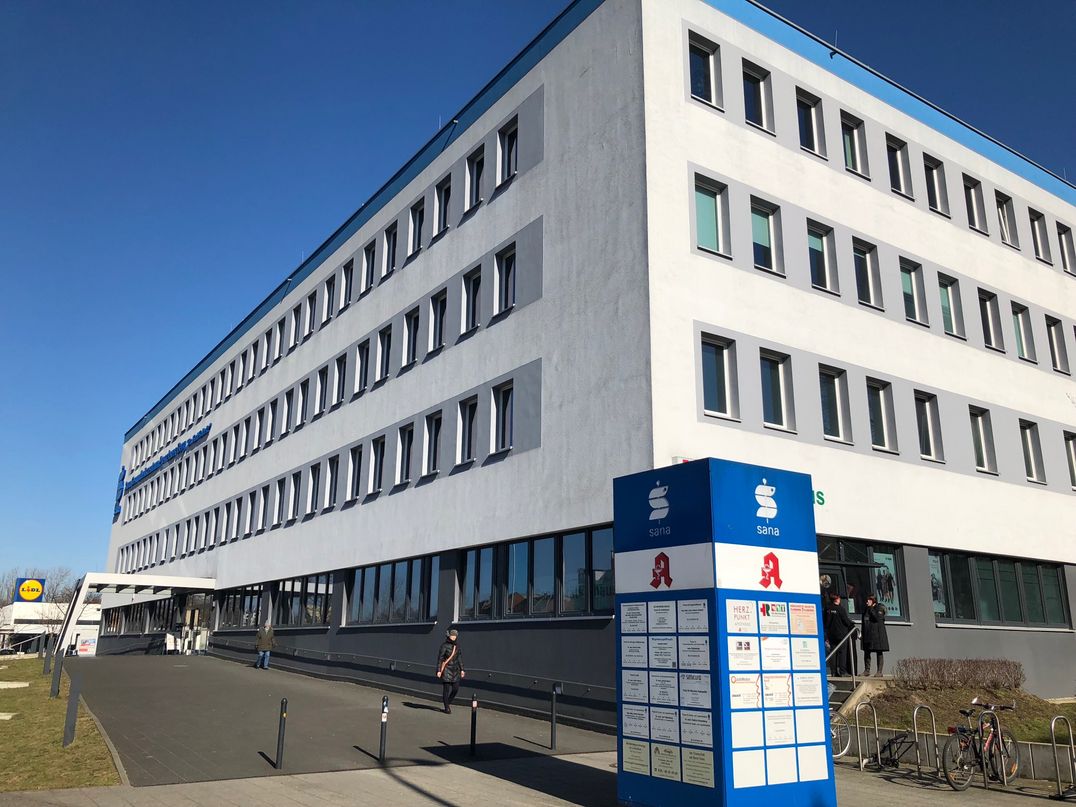 The parties have agreed not to disclose details of the transaction.
The properties are located in the districts of Pankow, Lichtenberg and Marzahn-Hellersdorf and were built in 1978 and 1986. The healthcare centres have a total usable space of around 22,000 m² which was extensively refurbished and modernised between 2008 and 2011. All buildings are let on long-term leases.
Axel Wünnenberg, Managing Director of Quadoro GmbH, on the sale: "The buildings were acquired by the property company in December 2011. At the time of the transaction, the properties were managed by Quadoro, which has now successfully completed the sale."
Cushman & Wakefield acted as intermediary in the sale process.
For more information on Quadoro GmbH go to www.quadoro.com.