Quadoro Expands its Portfolio to Include Sustainability Services for Real Estate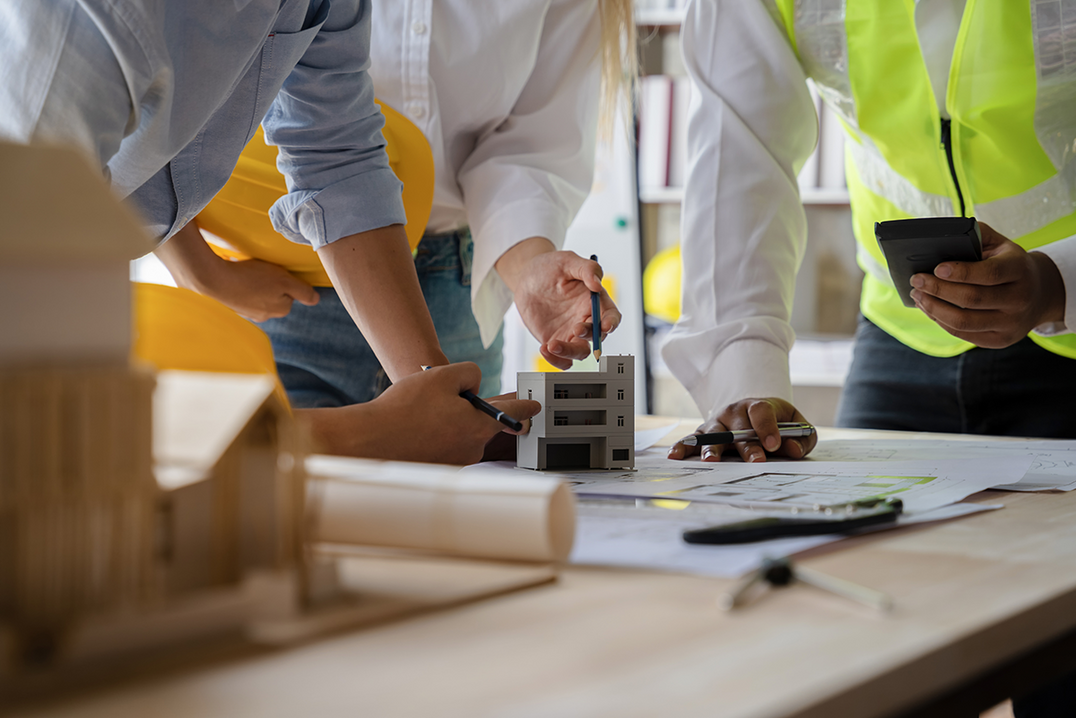 To increase the sustainability of existing properties, the focus is both on energy and on solutions for CO2 reduction. Action steps often include operational optimisation, façade renovations and renewal of building management systems. Also, tenant comfort and mobility can be increased by, for example, expanding spaces, installing charging stations for electric cars and optimising ventilation systems. In the case of new buildings and redevelopments quality of use and flexibility are integrated in the design of floor plans from the outset.
With more than 50 properties currently under management and a transaction volume of EUR 2.8 billion, Quadoro has extensive experience in real estate asset management. Quadoro focuses on future-proofing properties and is well versed in current and future sustainability requirements. For many years Quadoro has carried out energy and sustainability audits and overseen implementation of sustainability investments for the properties it manages. In addition, value-add investments in this area have been successfully implemented.
Frank-Peter Wolf, Head of Technical Management at Quadoro: "We take into account all important sustainability factors of a building and use synergies with renewable energy plants. The development and implementation of sustainability concepts is part of our daily business."
Sustainability is firmly anchored in Quadoro's corporate philosophy at company and product level. All open-ended real estate funds pursue a consistent sustainability approach. In addition, Quadoro invests in renewable energy projects and manages over 40 plants with around 80 MW of installed capacity in Germany and other European countries. Quadoro is also a signatory to the UN Global Compact and the UN PRI and was awarded "Top Asset Manager" in the sustainability category by Scope. Furthermore, Quadoro regularly participates in local environmental and social projects.
Further information can be found at https://www.quadoro.com/en/real-estate/sustainability-analysis.