Quadoro Acquires Sustainable Office Property with Government Tenant in North Rhine-Westphalia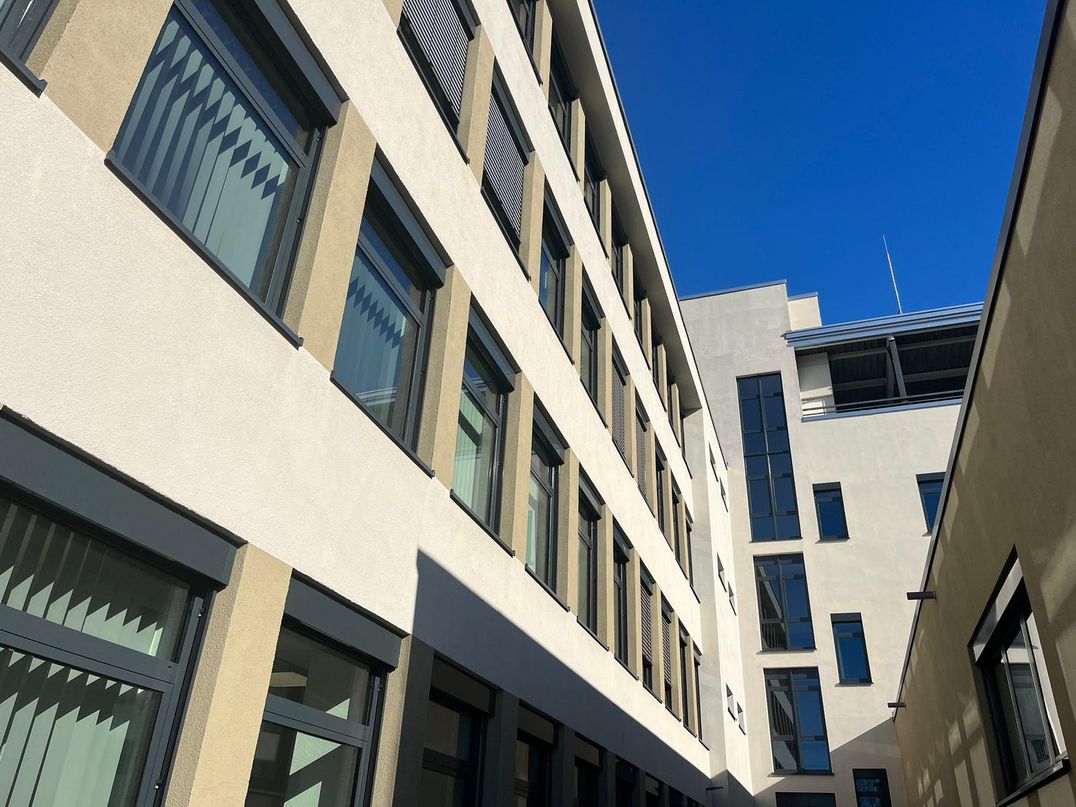 The four-storey property was built in 1914, extended in 1964 and completely refurbished in 2021. The rental space of more than 5,000 m² is fully let to the North Rhine-Westphalia State Finance Office. The location is well connected to local and long-distance public transport.
Thanks to the complete refurbishment and the use of green district heating, the building has very low energy requirements and meets QSI's strict sustainability requirements.
Michael Denk, Managing Director of Quadoro Investment GmbH, on the purchase: "The building's CO2 emissions are around 90% below the 2022 annual emissions budget according to the Carbon Risk Real Estate Monitor (CRREM) for office buildings in Germany. This means that the property is also well-equipped with regard to possible stricter requirements."
Further information on QSI can be found at www.sustainablerealestate.de/QSI.