Quadoro acquires hotel property in Germany for open-ended mutual fund Sustainable Europe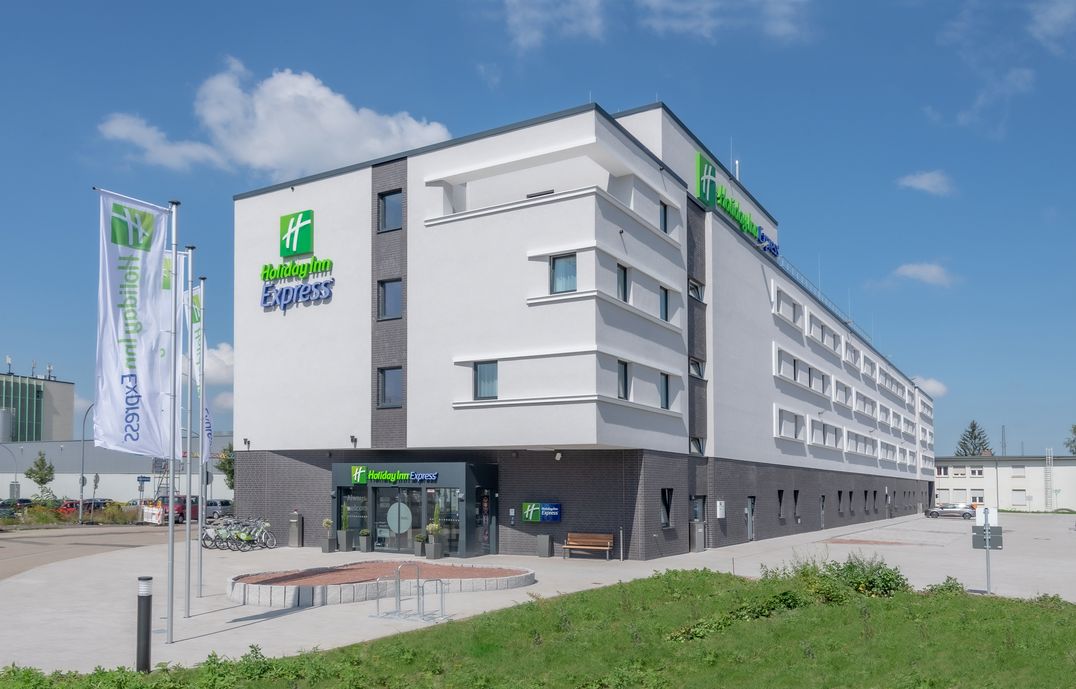 The hotel was sold by the property company HOSPITALITY 1 Offenburg GmbH, a joint venture of Oxalis REIM GmbH, ZEITGEIST ESTATES GmbH and Property3 Group GmbH. Offenburg is located in the west of Baden-Württemberg near Strasbourg (France).
The 3-star hotel was completed in August 2021 and has 149 rooms and 45 parking spaces. It is near Offenburg train station and leased to tristar GmbH, a renowned franchise partner of InterContinental Hotels Group PLC, the largest hotel group in the world. The property meets high standards and scores with above-average guest satisfaction. The Holiday Inn Express, which is heated predominantly via heat pumps, also meets the fund's requirements in terms of energy efficiency and CO2 emissions.
Michael Denk, Managing Director of Quadoro Investment GmbH, on the acquisition: "With its above-average sustainability rating, the property fits perfectly into the Sustainable Europe portfolio."
Christian Schleif, Managing Director of Oxalis REIM GmbH, on the sale: "We are very pleased to have found Quadoro Investment GmbH as a buyer for our property. The hotel is an excellent fit for the market and will be a great success in the long term.
Further information on Quadoro Sustainable Real Estate Europe Private can be found on the website www.sustainablerealestate.de/europe.
Chrishal-Capital acted as advising broker for Quadoro on the transaction.