Vienna Property Acquired for Quadoro Mutual Fund, Sustainable Europe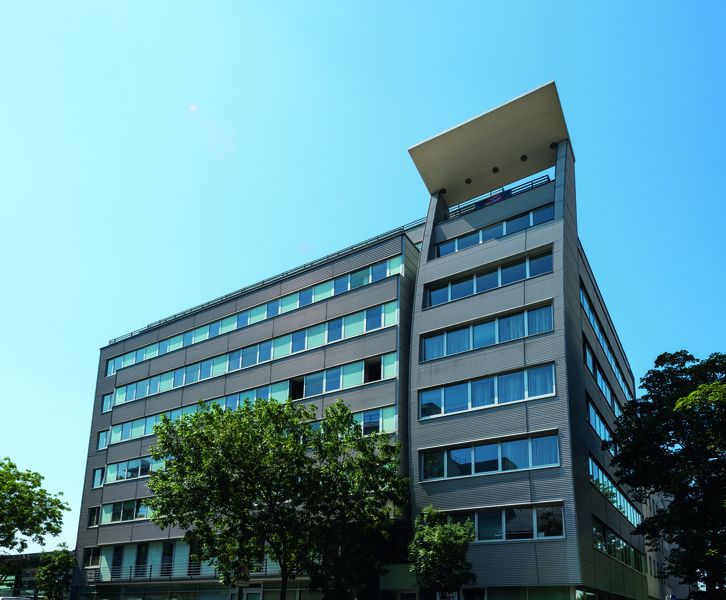 The seller is the Hamburg-based real estate investment manager Union Investment. The parties have agreed not to disclose details of the transaction.
Built in 2003, the property has a rental area of over 4,500 m² plus 29 underground parking spaces. The office building, which is located in Vienna's 20th district, Brigittenau, about 3 km north of the city centre, is currently fully let, the main tenant being the City of Vienna. The building's location has excellent transport connections and good public infrastructure.
Thanks to its energy efficiency, use of district heating and the flexibility of the well-designed rental spaces, among other factors, the property fulfils the sustainability rating requirements.
Klaus Kämpf, Managing Director of Sustainable Real Estate AG and sustainability advisor on the acquisition of the property: "With its very low electricity consumption and environmentally friendly district heating supply, the building fits in well with Sustainable Europe's ambitious climate strategy. Further optimisation of the building's sustainability is in the planning stage."
Michael Denk, Managing Director of Quadoro Investment GmbH, adds: "The building is also an ideal fit for Sustainable Europe's investment strategy and enables further diversification of the portfolio at the country level."
Quadoro's Vienna branch assisted with the transaction and will continue to provide asset management services for the property.
More information on Quadoro Sustainable Real Estate Europe Private can be found on the website www.sustainablerealestate.de/europe.