Vestinas Acquires Delmenhorst Healthcare Centre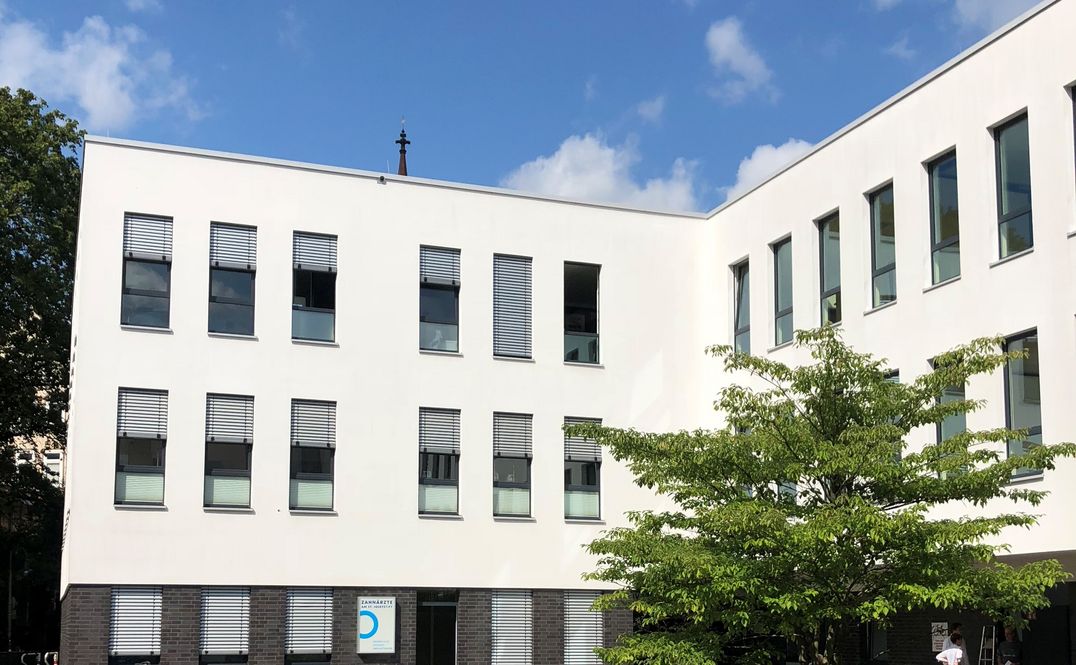 Construction of the building was completed in 2012. It has a rental area of around 3,200 m² and 78 underground parking spaces. The total usable space covers four storeys, one of which is a basement.
Acquisition of the healthcare centre was realised using a mortgage loan and the proceeds of a EUR 2.6 million bond issued by Vestinas Delmenhorst GmbH. This is a further Vestinas issuance which was successfully placed within a short period.
The bond has a term of 3 years with an extension option; the annual interest rate is 3%.
Sibylle Pähler, Managing Director of Vestinas, commented on the acquisition: "We are very pleased, both with this investment and the successful placement of the bond."
The property will be managed by Quadoro Real Estate GmbH, the real estate specialist of the Doric Group.