Quadoro Sets up Beehives on Fund Property in Brunswick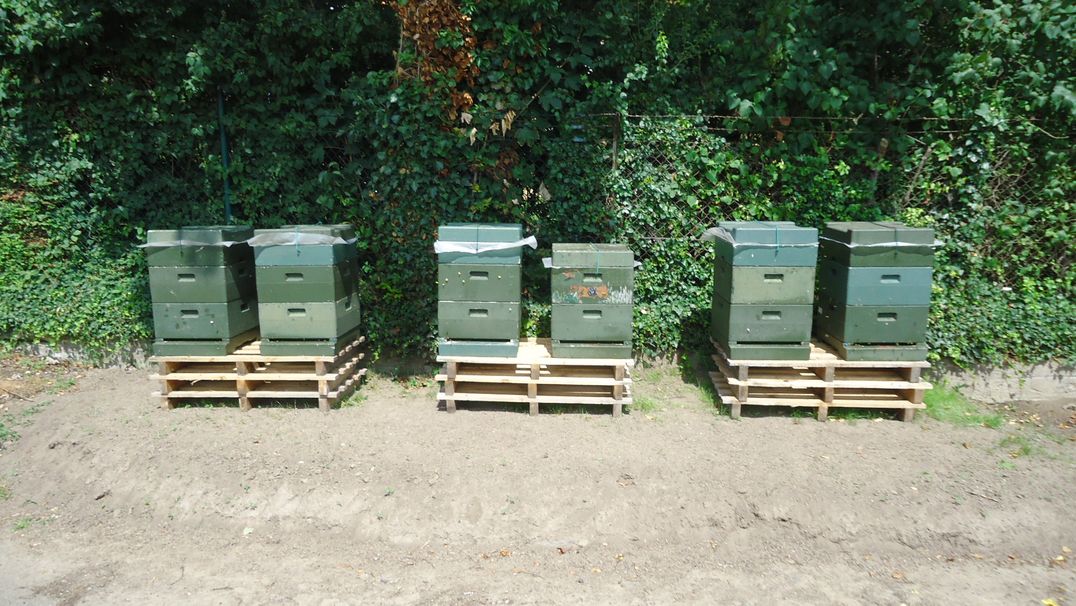 The protection of bees is an important issue. Bees are essential for the preservation of our biological diversity and thus for an intact ecosystem. Due to monoculture, parasites, the use of insecticides and pesticides in fields and meadows, bees and their habitats are increasingly endangered. Consequently, bees are increasingly attracted to urban areas where they can find food in gardens, allotments and parks.
The property Campus 3 in Brunswick sits on a plot of more than 23,000 m² and is the ideal place to launch the Doric bee protection campaign. There are three buildings on the site surrounded by green areas which can provide bees with an ample source of food.
Robert Kasper, Technical Asset Manager and ESG Manager Environment at Quadoro, on the installation of the beehives: "Bees make an important contribution to the preservation of biodiversity. In their search for nectar, they pollinate wild plants and crops and thus ensure their propagation. We feel it is important to contribute to the protection of bees and are already looking forward to further bee projects at our other locations in Europe."
Information on the sustainable open-ended funds of Quadoro Investment GmbH can be found at www.sustainablerealestate.de.