Quadoro Hosts Exclusive Viewing at Landmarx in Vienna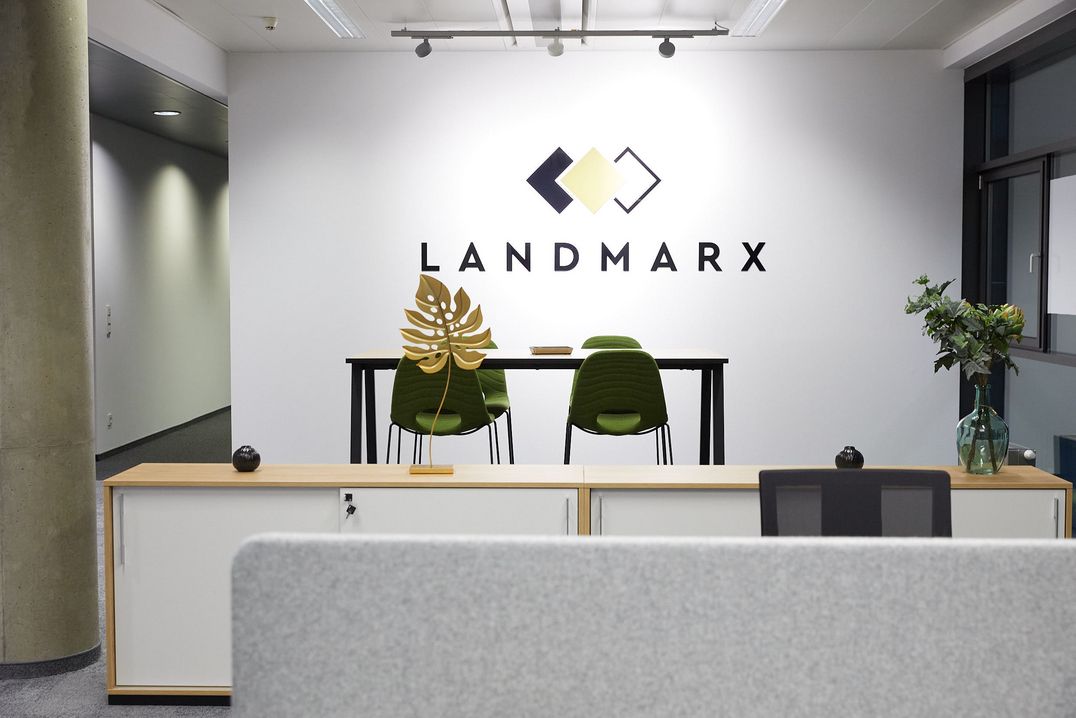 Guests were able to see the model offices and the advantages of the rental space for themselves on-site. Matthias Altenrichter and Svjetlana Matic from Quadoro led the evening, which also included short presentations from architect Georg Böhm on the planned revitalisation of the building's exterior and from district councillor Philipp Tzaferis on the urban development of St. Marx.
The T-Center, built in 2004, has already received several awards for its size and architectural quality. The property has a lettable area of around 84,000 m2 and more than 860 underground parking spaces. The main tenants of the building are the Austrian subsidiaries of Deutsche Telekom AG. Other tenants include the City of Vienna, a fitness studio, a catering business, an IT company and a personnel consulting and recruitment company. The property is characterised by good transport connections and good public infrastructure.
Further information on Landmarx can be found at www.landmarx.at.