Quadoro expands its operations to Austria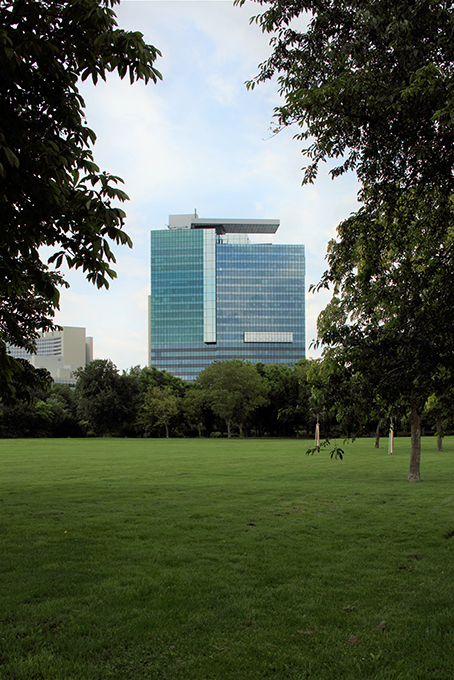 The new branch office is located in the Saturn Tower in Vienna's 22nd district.
Quadoro Real Estate GmbH Zweigniederlassung Österreich, a branch of Quadoro Real Estate GmbH, is operating in the field of sustainable asset management.
Quadoro has already been active in the Austrian market for several years and was most recently responsible for one of the largest real estate transactions in Austria, the sale of the T-Center to a consortium of South Korean investors.
Axel Wünnenberg, Managing Director of the Austrian branch, commented on the expansion: "Our extensive activities in Austria were previously carried out from other Doric Group offices. By establishing this branch we can now move forward with our expansion into the Austrian market. This is an important milestone for Quadoro".